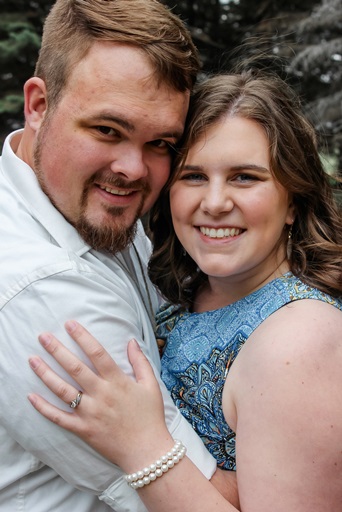 Frazer & Megan Grotberg
LivingJoy's mission is a simple mission with a profound impact. Frazer and Megan's heart for girls who get caught up in trafficking is to meet the issue at its core and heart. Realizing they weren't cut out for legal or law enforcement work but yearned to impact people through relationship, they found their calling to prevent trafficking by listening and caring. By building girls' self esteem they are helping to forge armor that keeps predators and traffickers from exploiting their vulnerabilities.
Frazer is a creative story-teller and artist with certification to present Power Over Predators, a course of prevention education for young people to children in churches and schools.
Megan is a talented quilter and is currently interning with Bring Me Hope learning how to help kids through trauma and lots more!
Yearning for community and a place to begin their outreach, they moved to Bloomington, Minnesota with their two children Phoenix and Ferryn and secured permission to begin their ministry at Bethany Church. There they plan to pray, listen, learn and create a community of listeners who are ready to build up vulnerable girls.
We are looking to practice this ministry full-time, and are seeking monthly financial and prayer partners to make our mission possible.