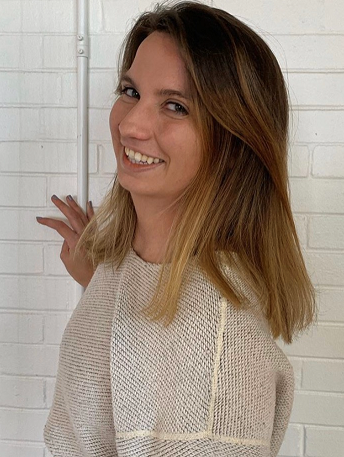 Gabrielle Rose
Circuit Riders is a missions organization working to see a wave of revival happen in young adults, middle school up to university age. Our heart is to save the lost, revive the saved, and train them all. A salvation movement is not enough, we need to see a wave of discipleship.
Circuit Riders has year round programs where we interact and train young people in how to be activated in the gospel. A larger expression of this is called the, "Carry The Love Tour". This is where we send out teams in the Spring to blanket college campuses across America. We work with students at each of the universities to plan for a worship and gospel night followed by a second night of direct training and equipping to share the gospel.
This is our heart & how it's displayed. I am excited to join as staff this year to not only reach people on tour but also in the training up of more missionaries through the Circuit Rider Discipleship Training School.
Everything invested one-time or monthly sows directly into what God is doing in my life, affecting the future of this generation through all the individuals I will come into contact with.
Thank you for your investment!!

Gabrielle

You may also give by check, if you like. Please make checks payable to "EquipNet" and make sure you include my account Equip3329 in the Memo Section on the face of your check.
Please mail to: EquipNet, P.O. Box 860 Alamo, CA 94507