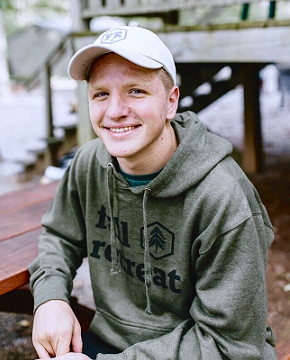 Garrett Fisher
My name is Garrett Fisher!
I grew up in New Holland, PA and I just got done with my lecture phase in Huntington Beach, CA with Circuit Riders.
CR is an organization directed at High School and College age students all around the US. In the upcoming months I will be going on our Carry the Love tour to Michigan and Ohio. We will be traveling all around MI and OH setting up in living rooms and preaching the Gospel and doing incredible Worship sets.
Now is the time where people need to know Jesus. We need to spark action into these small towns to show them Jesus can still move in 2020 and into 2021.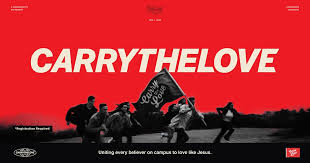 You may also give by check, if you like. Please make checks payable to "EquipNet" and make sure you include my account Equip3458 in the Memo Section on the face of your check.
Please mail to: EquipNet, P.O. Box 860 Alamo, CA 94507