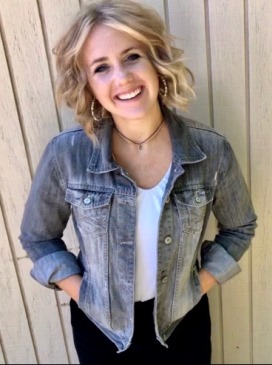 Genevieve Mullins
Genevieve is from Minnesota though for the past three years she has been working with The International House of Prayer in Kansas City. Recently, however, she has felt a strong call to go back into YWAM to help lead a Discipleship Training School in Kona HI. Genevieve feels confident that the Lord has a direct purpose for calling her there because of how clear the call was. While praying for a confirmation someone she barely knew told her she should join staff in Kona and, among even more confirmations, a stranger once gave her a word that God was saying "pack your bags."
Encouraged by this clear call, Genevieve is excited to jump into the work that God is doing in Kona. She will be doing a lot of one on one discipleship as well as leading small groups and planning and co-leading a three month outreach with one other leader. Genevieve is passionate about evangelism and awakening within the church and YWAM is the perfect fit.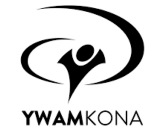 YWAM's vision is "know God and make Him known" and that is the cry of Genevieve's heart as well. The school she will be leading has the specific emphasis "to the ends of the earth for love," which excites Genevieve because of the worthiness of Christ.