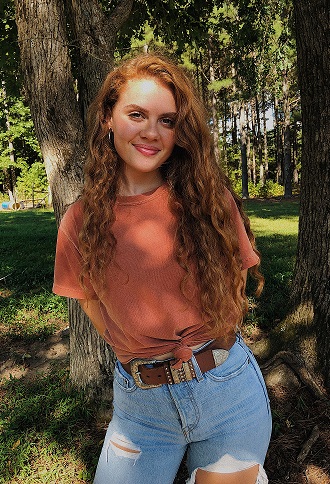 Grace Anderson
My name is Grace Anderson. I am from Oxford, North Carolina and my heart groans to see the captives of this world set free and the lost saved.
Since the age 16, missions have been so earnestly on my heart. It wasn't until September 2021 the Lord made this dream come to life. I became a part of an organization called YWAM (Youth With a Mission) in Kona Hawaii. During my 6 months there I was equipped to go out to the mission field in the nations to make God known. I've been marked for the rest of my life for missions.
I have been placed back home, returning from my time as a student in YWAM. During this time home God spoke to me, inviting me to minister to lost, broken-hearted women who've been sex trafficked, sexually abused, prostituted, etc. I will be partnering with my local church and other women who have the same heart for this tragic act. Our goal in doing this is to share the true love of the Father's heart, reuniting them back to their home which is in the Father's arms. After this I will be going back to YWAM Kona in September of 2022 to join in the staff family of January quarter, which is a 2 year commitment.
As staff I will be discipling others, praying deeply for the students that I'm walking with, setting an example for my students of what living a fully surrendered life looks like in ever setting of life. I felt a call to go back from the Lord because my heart burns for discipling others, walking closely as Jesus did and does. You can't be a disciple without being discipled first, therefore God has placed me back to Kona Hawaii and then to the nations for 2.5 months. I will be leading a team to the nations making the gospel known to all people groups. As the Fire & Fragrance school in YWAM we go to help fulfill the Great Commission (Matthew 28:18-20) till every tribe, tongue, and nation is reached. I, as a daughter in the Kingdom of heaven will continue to go to the nations until this is fulfilled.
In order for me to fully give my time and energy to this calling, I need to take responsibility to build a team: A team of family like you, who will stand with me in prayer and financial partnership. Would you prayerfully consider being part of my ministry team? I will be contacting you soon, once you have had time to pray. I look forward to talking with you.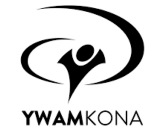 You may also give by check, if you like. Please make checks payable to "EquipNet" and make sure you include my account Equip3761 in the Memo Section on the face of your check.
Please mail to: EquipNet, P.O. Box 860 Alamo, CA 94507