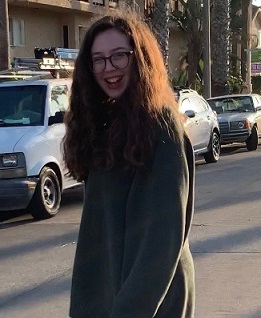 Grace Brown
Hello! My name is Grace Brown and I am a full time missionary in Huntington Beach, California with the Circuit Riders. The Circuit Riders exist to revive the saved, revive the lost, and train them all! Practically this looks like doing a Youth With a Mission discipleship training school. A discipleship training school is where young adults come to get trained and equipped to go out into the missions field.
The Why: I believe wholeheartedly that The Lord is moving across the country, and nations, and it is our privilege to be able to follow Him. I believe that The Lord is raising up a generation so in love with Jesus and walking in holiness and purity so that they are ready to go out to the mission field for Jesus! If my part in seeing the fullness of what God wants to do in our nation is to come alongside students and train them up in this way, then here I am, I give my yes!
It is truly a high honor to be able to partner with the Lord in this hour and make disciples that will undoubtedly change the world.
"All authority in heaven and on earth has been given to me. Therefore go and make disciples of all nations, baptizing them in the name of the Father and of the Son and of the Holy Spirit, and teaching them to obey everything I have commanded you. And surely I am with you always, to the very end of the age." - Matthew 28:18-20
Thank you so much for joining me! Your support and partnership means more to me than words could say.

Grace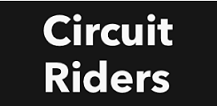 You may also give by check, if you like. Please make checks payable to "EquipNet" and make sure you include my account Equip3423 in the Memo Section on the face of your check.
Please mail to: EquipNet, P.O. Box 860 Alamo, CA 94507