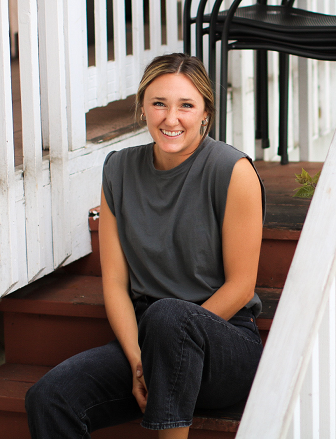 Grace De Haan
Hi! I am Grace De Haan, a full time missionary with YWAM Kona.
I recently finished my Discipleship Training School with Fire and Fragrance. Throughout this time in DTS, I fell more in love with Jesus and his heart for his children all over the world. I desire to see every nation, tongue, and tribe praise His mighty name.
This April, I will be going back to Kona, Hawaii to do some continued training with Respect The Corners through YWAM for three months. This training will teach me how to be an effective fitness coach, supportive nutrition coach, and wise missionary in the fitness sphere. I've learned there are so many ways fitness can be used on the mission field and I am thrilled to be able to use my passion for fitness for God's Kingdom!
Even though this training starting in April is only for three months, I'm expectant for more time on the mission field in the future! I hope to someday take my passion for fitness and my desire for God to be glorified to the Middle East or South East Asia, but for right now, only the Lord knows where I will end up.
More and more I'm realizing what the impact of each person's role is in completing the Great Commission found in Matthew 28.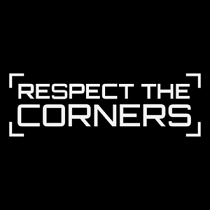 Some people are gifted as prayer warriors, some are blessed financially, and others are called to go. I'm asking you to prayerfully consider partnering with me financially or in prayer as we, together as one body in Christ, go make His name known throughout the nations.
You may also give by check, if you like. Please make checks payable to "EquipNet" and make sure you include my account Equip3757 in the Memo Section on the face of your check.
Please mail to: EquipNet, P.O. Box 860 Alamo, CA 94507