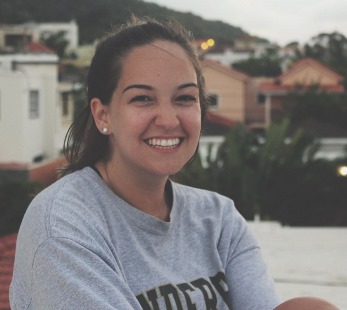 Hallie Barnhart
Six years ago I went on my very first mission trip to Puerto Plata, Dominican Republic. God did a work in my heart that week that changed the entire course of my life and I left that trip knowing something about my life would have to do with that place.
I am so excited to share that He is calling me into full time ministry as a missionary with Until They Know!
Until They Know works to unite communities through the Gospel of Christ and foster sustainable development in those communities.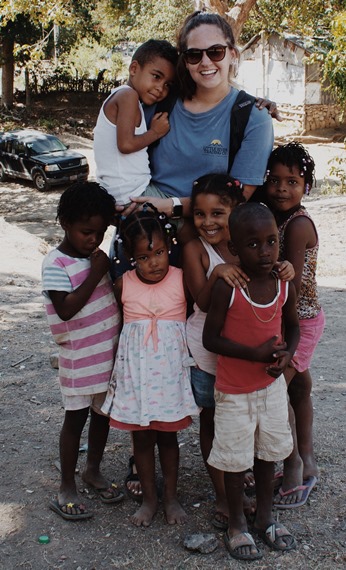 My role will largely be spent working as a team host and discipleship mentor and within this, I will be going back and forth between Tennessee and Puerto Plata. I will also be able to continually grow the relationships that have already been built.
My heart's cry is that these people will come to know the true Jesus and experience His unconditional love.
As I fully step into this calling, I will be living completely on financial support. I am trusting God to lay it on the hearts of those who He wants to partner in giving with me.
I will need the help of monthly supporters who will assist in playing a part in the great commission by allowing me to "go and make disciples."
Would you prayerfully consider partnering monthly with me at $25, $40 or $100 per month?
If you don't feel led to give monthly, I also have some one time donation needs.
No gift is too small--every dollar, monthly or one time, goes to help play a part in where He is calling me.
The work God is going to do through this can't happen without the support of people like you and I am so grateful each of you playing a part!!
You can find more info on Until They Know at utk223.org.
+ feel free to reach out to me at halliebarnhart14@gmail.com.

Hallie