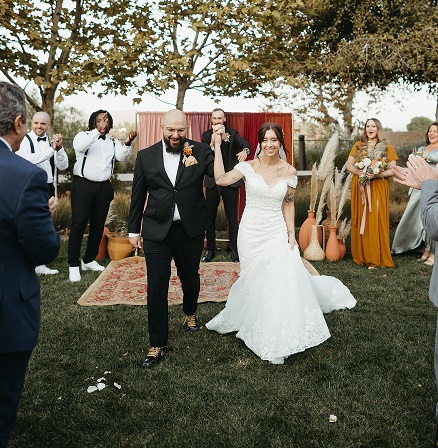 Hannah Geisser
My name is Hannah Harutoonian (Geisser).
I have been involved off and on with ministry and missions in YWAM (Youth With A Mission) for the past 9 years (so crazy to think about!). For the past year I have been working full-time outside of a ministry setting and now am transitioning back into doing ministry full-time with Circuit Riders.
My husband Chris currently serves as a musician for the Circuit Rider prayer room "Greenhouse" as well as serving as a musician at different Circuit Rider gatherings around the country at churches, universities and other locations that the tour teams on the ground have organized.
After I finish out my last couple weeks at my personal assistant job I will be helping with Greenhouse with prayer leading, administration and any other areas of need within Circuit Riders.
I believe the United States is in a dire need for revival. By revival I mean a return to Jesus, to the truth of the Bible. I believe the future of our nation and where it is headed is and should be of great concern, a concern that spurs Believers to get on their knees and to take action on behalf of our kids and grandkids. I believe as Believers we have to think in terms of legacy and how we're going to help shape the country that our kids and grandkids will grow up in and will live in. We shouldn't need to live in worry or in fear, we should be confident in the knowledge of who God is but I do think we cannot afford to sit back and do nothing. I don't have kids yet but I have many nieces and nephews whom I love dearly and I can't help but feel the fear of the Lord when I think of what kind of society and environment they're growing up in. No country, no generation and no political leader has gotten everything right, this is true but I don't believe that gives us an out or an excuse for inaction. Our kids, our families, our marriages are under attack by an Enemy that wants nothing more than for them to be completely wiped out and twisted and tangled up in lies and falsehood. We can't look at generation Z, millennials or any generation older or younger and just write them off as lost and without hope. If we don't fight for our kids, we are choosing to let them continue to be won over by lies and their lives and souls eventually destroyed by those lies.
This is why I believe God has me in the United States during this time, because the Circuit Riders are dedicated to fighting for generations. Their motto is Save the Lost, Revive the Saved and Train them All.
Their goal is for the Lost to hear the gospel and receive salvation through Jesus! To see those that are among the Saved that are apathetic, lukewarm or backsliding to return to their First Love and to be set on fire to reach their city, community, family college, school or nation! And lastly, Circuit Riders is devoted to helping train people how to do all these things! They don't simply want to pray a prayer with someone to receive salvation without taking steps to help them figure out what's next, discipling and training them on how to live like Jesus, how to read their Bible, how to share the gospel with others, how to live a life that is growing in Christlikeness.
My husband and I have a goal to be fully supported within the next couple of months and our goal amount would be $3500 - $4000 a month. That would cover the costs for rent, utilities, car insurance, food, gas and miscellaneous.
California isn't cheap, especially when compared to what I used to live on each month while living in Brazil but God is good and He is a faithful Father. He provided beyond what I needed when I was in Hawaii, Brazil and many other locations and I believe He will do so again. This number isn't anything to Him, He can easily provide it.
Please pray about partnering with us financially and even if you're not able to partner financially please be in prayer for us as we take this step of faith.
Thank you and God bless!

Hannah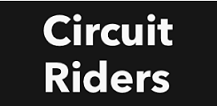 You may also give by check, if you like. Please make checks payable to "EquipNet" and make sure you include my account Equip3739 in the Memo Section on the face of your check.
Please mail to: EquipNet, P.O. Box 860 Alamo, CA 94507