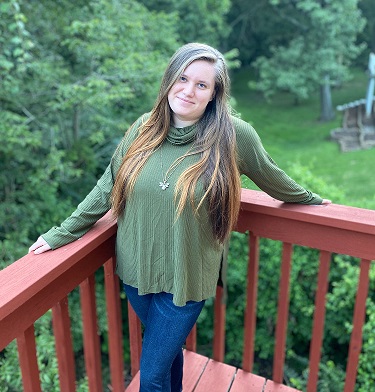 Hannah Langford
Hello everyone!! My name is Hannah and I am a full time missionary with YWAM Circuit Riders.
From Missouri to California, the Lord has taken me on a wild journey of being set apart and running after Him. This last year with Circuit Riders I gained confidence in my faith and my ability to share it with others. A new joy has been released over my life! As a staff member, I will be a part of training and discipling new Circuit Riders, and helping them step into the full freedom found in Jesus. My heart cry is to see every people encountered by the deep, overwhelming, love of Jesus Christ. I desire to see the children of this generation step into their identities as sons and daughters of the one true King, and come to know true relationship with Him.
Circuit Riders is a movement of wild evangelists with a heart to see a new Jesus movement arise in this day!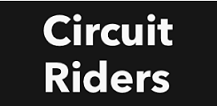 We are a non-profit organization whose mission is: to save the lost, revive the saved, and train them all. We host intensive training schools, high school and university tours, tent gatherings, and much more. We are driven by our love of Jesus and our passion to see this generation awakened to know His love, and share it with all the world!
To learn more about about the Circuit Riders, visit: crmovement.com.
For more about what I'm doing, my quarterly blog can be found at: thepathloveleads.wordpress.com.
Thank you for coming on this adventure with me!!

- Hannah Langford