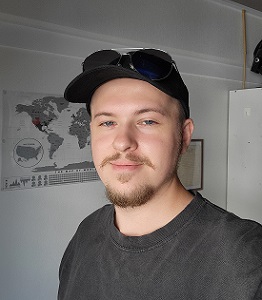 Harrison Kolts
"Hello!
My name is Harrison Kolts and welcome to my donation page!
I am currently serving as a missionary in Tokyo, Japan with the ministry organization YWAM.
Right now I am transitioning to do ministry up in the northern island of Japan, Hokkaido, where I will focus on hospitality ministry. The desire for the main mode of seeing this kind of ministry fleshed out is through the operation of a cafe, facilitating small groups in worship or conversation, helping people when they need help and all around being present in the community I will find myself in.
The desire is to see the Japanese people experience the fullness of the Lord's relationship. I believe that in being of service to the Japanese people is the primary way that I can personally minister to their hearts and relay the Lord's heart to them.
If you have a desire to see the Japanese people reached in this way, please consider partnering with me financially and we can go on this journey together!"
Thank you again!
- Harrison Kolts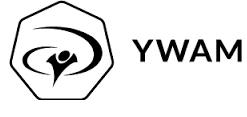 You may also give by check, if you like. Please make checks payable to "EquipNet" and make sure you include my account Equip2127 in the Memo Section on the face of your check.
Please mail to: EquipNet, P.O. Box 860 Alamo, CA 94507