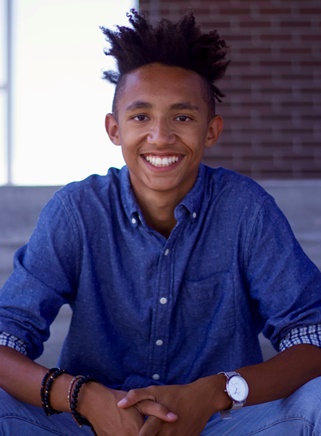 Ian Waller
Dear Family and Friends,

As you know this last year for me was a big one. I had the privilege of going to YWAM and really suffering for Jesus in Kona, Hawaii. God changed my life and revealed Himself to me in amazing ways. He showed me the calling that He has on my life and how He wants to use me for his kingdom. In my first three months in Kona, God blessed me with unbelievable friends and the best community. I got major breakthrough and healing in my life as well as a deep hunger for God. After that my next three months were spent in the Philippines. The time that I spent there were nothing short of incredible. I saw how powerful the name of Jesus is and how hungry the Filipino people were to hear the Word of God and see it change their lives for the better. God used me in high school ministry during weekdays and preaching sermons on weekends. As my three months came to a close, it was not an easy goodbye but God is moving in this nation so visibly and it's awesome.
As I said before, God showed me the calling that He has over my life. I am so excited for the next season of my life. God has given me a burning heart for the youth of the U.S. and I am so excited to be rolling with Circuit Riders in September in Huntington Beach, California. This is a group of young adults that travel the U.S. preaching the gospel all over the streets, high schools, and college campuses. My heart burns to go all out for Jesus and spread the Word to every person I come in contact with. This will be a crazy new season in my life and God is going to show me so much and I believe He's doing the same for the whole nation right now.
So, this is amazing but it also comes with a cost. I have been working since April to raise the funds that I need to go to Circuit Riders in the fall. The total that I'm working to raise is $10,000 and I will be working as hard as I can to reach this goal. But, I am also in need of support to help get me to this next season.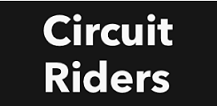 So, if you feel led to donate that would be much appreciated but I would also love prayer for this next step in my life that God would have His hand over my travels, my conversations, new friendships and that many would come to know Him. Also, that he would continue to reveal more and that I would grow with an even deeper intimacy with Him.
Ian