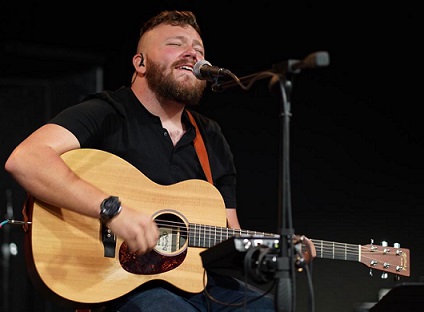 Isaac Medhurst
Hey there friends!
I have the great pleasure of serving with a ministry called YWAM (Y-Co.) and I will be deploying with them to the 1040 window, within the next year.
Before joining Y-Co. I served in the Himalayas for two years as an overseas worker with the company Acts. I spent those years learning the local language, laboring in the house of prayer, and leading treks to remote villages to distribute "books" and spread the "Good News". Due to some unforeseen circumstances, at the end of 2019 my team and I transferred out of Acts and the Himalayas to do a D-School (Discipleship Training School) at The U of N (University of the Nations) in Kona. After graduating D-School I returned to Ohio for a few months due to Covid 19.
This September I will participate in the U of N's leadership track to further my training and to broaden my skill sets. Upon finishing the leadership track I will continue as an overseas worker, planting houses of prayer and making Jesus know in the 1040 window. I I feel especially called to the Muslim world and I am planning on moving to Eurasia or the Middle East in the spring of 2021.
I'd like to share this with you. In 1792 William Carry and a group of young men committed themselves to the task of world evangelization in their generation. As These men wrestled with the weighty decision to go, they likened this great work to penetrating and descending into a mine. Which in those days was perilous and tedious work. It was in these conversations, likening unreached people and nations to these mines, William Carry famously declared "I will go down but only if you will hold the rope!"
This is my declaration, I will go down... but the question is, will you hold the rope? When you give a gift you are not just giving but you are partnering with the heart of God, by giving to His great commission. Truly without the generous partnership of you and others, I would not be able to continue as a full time overseas worker. So please pray as you consider partnering with me either with a special one-time gift or on a monthly basis.
Thank You!
Until the Nations Sing "MARANATHA"!

Isaac Medhurst