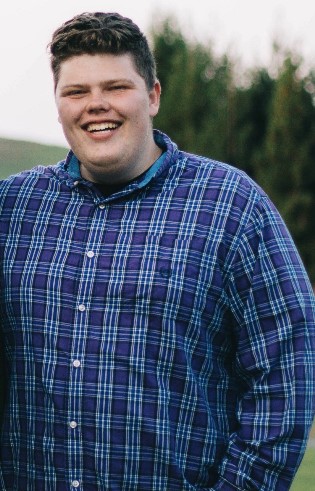 Jagger Riffle
Kia Ora! My name is Jagger Riffle and for some time now I've known that I've been called to full time ministry. And in this new season I feel the call on my life to be in missions in New Zealand.
It was during my DTS in July 2018 when I felt God call me to come back to New Zealand and serve with YWAM Marine Reach. During this time, I'll get to be a part of the DTS Schools whether that be serving on the base or leading a team into the nations.
My plan is to be in New Zealand for 3 years and serve with Marine Reach as a DTS Staff member during that time. I have the awesome opportunity to help lead teams into the nations twice a year and to disciple students when they do their DTS.
It is such a gift God has given me to be able to do this ministry and to up and move to a new nation for the Gospel of Christ.
"The wind blows wherever it pleases. You hear its sound, but you cannot tell where it comes from or where it is going. So it is with everyone born of the Spirit."
-John 3:8

Jagger Riffle