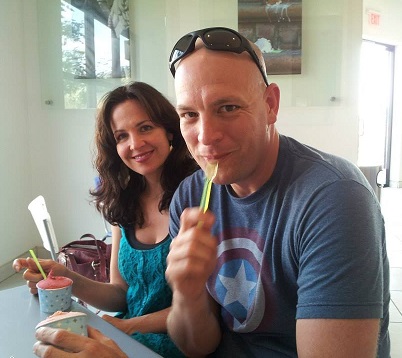 Jason Anderson
Hello from Jason and Catherine Anderson!
Together for the past two and a half decades, we have been chasing God's calling on our lives, our marriage, and our family. The journey has truly been an upside-down kingdom adventure and we are excited for the next steps on our path chasing after His heart.
According to a 2019 Barna Group study of the top 100 unchurched cities in America, Tucson comes in at number 8. Less than 10 percent of the million-plus population of this city attends church or has a relationship with God. Over the past year, with the Covid pandemic, the number of teens and young adults trapped in hopelessness and seeking to escape life has risen to an all-time high. We are passionate to see the next generation realize their great value to a loving God and find purpose and hope for their lives.
God is calling us to step outside the walls of the traditional church to bring hope to seemingly hopeless situations, to bring the Light of the World into the darkness in our communities, to disciple others into a deep and growing relationship with God, and to reach the city of Tucson, Arizona and beyond with the power and love of Jesus Christ. We would love to partner with you to be the salt and light of the world. Would you prayerfully consider joining with us as partners in prayer or in finances as we reach out to the lost, hurting, and broken in this city?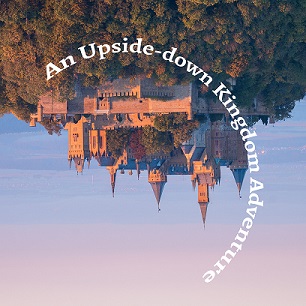 Jason and Catherine
You may also give by check, if you like. Please make checks payable to "EquipNet" and make sure you include my account Equip3543 in the Memo Section on the face of your check.
Please mail to: EquipNet, P.O. Box 860 Alamo, CA 94507