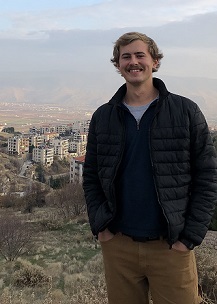 Joel Bailey
Hey I'm Joel Bailey,
I've spent the last year and a half doing missions with YWAM (Youth With A Mission). This included training, outreaches in the US and abroad, and experiencing a lot of new things! I am now pursuing full-time ministry in Central Asia. God has been directing me to this region for some time now and I am very excited to begin the work that he has for me there. I will be joining a YWAM team located in a country surrounded by some of the most closed nations in the world. I will be living there on a student visa attending Russian language classes. This will help me connect and communicate more deeply with those we are trying to reach. As a team we will focus on ending Bible poverty, influencing and discipling youth, and starting a house of prayer in the capital city. As we "pray earnestly to the Lord of the harvest to send out laborers into his harvest field" (Matthew 9:38), we truly believe that we will see multiplication and that we will see the Kingdom of God overcome the darkness.
Join me in this vision to see Central Asia changed for the glory of God. As William Carey, a missionary to India in the 1900s said, "I will descend into the pit, if only you hold tightly to the ropes."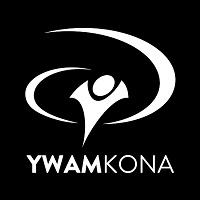 Thank you for committing prayerfully and financially to this endeavor.
Joel (L.J.) Bailey
You may also give by check, if you like. Please make checks payable to "EquipNet" and make sure you include my account Equip3538 in the Memo Section on the face of your check.
Please mail to: EquipNet, P.O. Box 860 Alamo, CA 94507