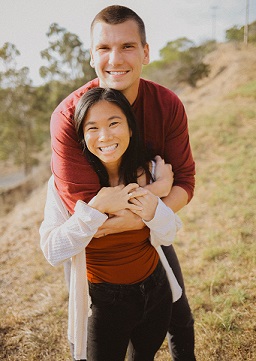 John & Ang
Angel and I have been serving in missions for five years. We are committing to moving to Central Asia and spreading the Gospel to people who have never heard the gospel or had access to it. We will be serving under Youth With A Mission, Kona Base.
Youth With A Mission (YWAM) is:
..."A global movement of Christians from many denominations dedicated to presenting Jesus personally to this generation, to mobilizing as many as possible to help in the task, and to the training and equipping of believers for their part in fulfilling the Great Commission"...
We have committed long-term to Central Asia, specifically to the unreached people groups of the 10/40 window where 98% of unreached are, and only 3% of missionaries go.
Our vision for this time is to continue in fulfilling the Great Commission through Prayer and Worship, one on one discipleship, and bible distribution with the people of Central Asia.

John & Ang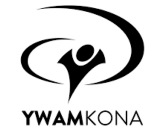 You may also give by check, if you like. Please make checks payable to "EquipNet" and make sure you include my account Equip3237 in the Memo Section on the face of your check.
Please mail to: EquipNet, P.O. Box 860 Alamo, CA 94507