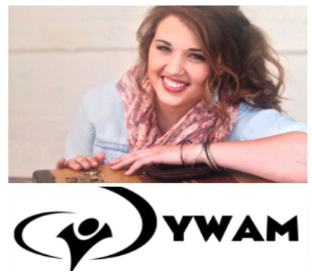 Jordan Hovland
My passion is for those who have never had a chance to hear the name of Jesus and respond to His love. I want to lead people into a very real and intimate relationship with God. I love to see people seeking Jesus, falling in love with Him, and finding Him so worthy that they give everything to follow him.
I am serving with Youth With A Mission (YWAM). The Vision for YWAM is to know God and make Him known. I will be working with YWAM campaigns to impact cities worldwide with the gospel. I will also be moving to the Philippines for an internship running evangelistic campaigns in multiple cities and also help to pioneer a new YWAM base which will train up young people in a deep and authentic relationship with Jesus, who will be commissioned to impact the nations!
Thank you for your part in bringing the gospel of Jesus to the lost. I am deeply grateful for your support and generosity.