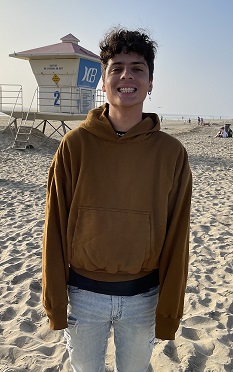 Jordan Johncock
Hey!
I'm Jordan Johncock, a full-time Missionary with YWAM Circuit Riders based in Huntington Beach California!
In Circuit Riders we are devoted to saving the lost, empowering the saved, and training them all. We are all about inspiring a generation to love Jesus and love like Jesus.
When I was 17 I went to a youth camp that Circuit Riders puts on every summer. This camp is where my love for missions first started and where I realized that my life was for the Glory of Him. Four years later I see the great commission as something that is so necessary. That my life is completely for the glory of God, and my current calling is to be a missionary.
I recently finished my student portion of Circuit Riders and am now going back as full time staff. I am so expectant that God is going to use me in great way's these next 2 years with Circuit Riders traveling to universities across the United States and Europe, seeing people set free and transformed.
Would you prayerfully consider investing in me to help catalyze a generation to understand the gospel message and spread it all around the world? My desire is to see people set free and find hope in Jesus!
Thank you

Jordan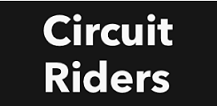 You may also give by check, if you like. Please make checks payable to "EquipNet" and make sure you include my account Equip3809 in the Memo Section on the face of your check.
Please mail to: EquipNet, P.O. Box 860 Alamo, CA 94507