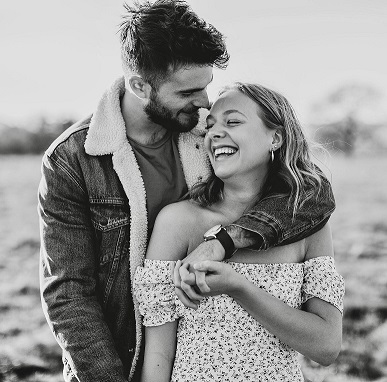 Jordan and Kylee Creager
Hello!
We are Jordan and Kylee Creager. We have a passion for ministry and leading people to Jesus. We are exploding with love for the church and pastoring new believers. We are both going into our third year of ministry school with Bethel Church in Redding, California. Kylee will be interning for Bill Johnson, the pastor of Bethel. Jordan is interning with Leslie Crandall the leader of BSSM first year (Bethel School of Supernatural Ministries).
We could not be more excited for what God has in store for us for the upcoming months. Thank you for partnering with our vision to see the church pastored well and see thousands of new believers flood our churches. We love Jesus and it is an honor to preach his Holy gospel to the nations! Thank you for your consistent prayer and financial support.

You may also give by check, if you like. Please make checks payable to "EquipNet" and make sure you include my account Equip3599 in the Memo Section on the face of your check.
Please mail to: EquipNet, P.O. Box 860 Alamo, CA 94507