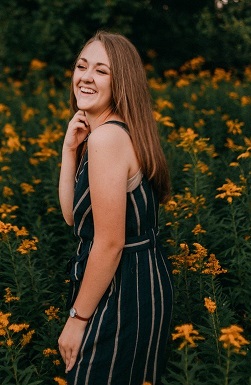 Julia Higginbotham
Hello! My name is Julia, and I am a full-time missionary seeking to gather people wherever I can for the sake of Jesus.
I am currently partnering with a local church in Rhode Island called Generation Church. I will be diving deeper into theological understanding, worship leading, discipling, and being discipled, as well as using my gifts to glorify the Lord through the church.
I will be working with them to pioneer a college campus ministry at the University of Rhode Island while making connections and friends by working part time at a local coffee shop.
I believe Jesus has been misrepresented to a whole generation! I love talking with people around a table or in living rooms (or just about anywhere!) about how a relationship with Jesus will change their lives forever.
Will you partner with me through prayer and financial support?
I am in need of monthly support to cover my daily living expenses!
If you would like more information about the church, their website is: https://generationri.com/
Much love,

Julia
You may also give by check, if you like. Please make checks payable to "EquipNet" and make sure you include my account Equip3441 in the Memo Section on the face of your check.
Please mail to: EquipNet, P.O. Box 860 Alamo, CA 94507