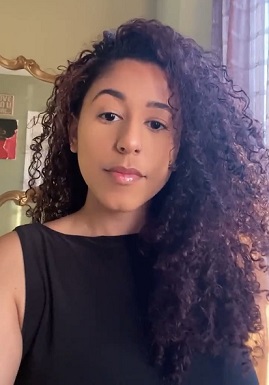 Julissa Ramirez
Acts 2:42-47 says, "And they continued steadfastly in the apostles' doctrine and fellowship, in the breaking of bread, and in prayers. Then fear came upon every soul, and many wonders and signs were done through the apostles. Now all who believed were together, and had all things in common, and sold their possessions and goods, and divided them among all, as anyone had need. So, continuing daily with one accord in the temple, and breaking bread from house to house, they ate their food with gladness and simplicity of heart, praising God and having favor with all the people. And the Lord added to the church daily those who were being saved."
I want to help build this all around the world: individual and corporate houses of prayer. Communities of people who love the Lord and are being led by the Holy Spirit into truth, fellowship, and intimacy with Him and each other.
Although these are my desires, they are much more the Lord's, and whatever God does, it always requires willing vessels. It's never a one-man team which is why He has led me to join the Circuit Riders community.
Circuit Riders is a non-profit organization that goes by the mission of saving the lost, reviving the saved and training them all. This is what I am passionately dedicating my life to do. I am spending the next year with Circuit Riders to be trained and equipped so that I can properly walk out the calling that is on my life.
But that's not all because you are called to be a part too. Through your prayers and financial support, I am able to live with the CR community, and gain hands-on experience by working with like-minded believers, ministries, and leaders towards one ultimate goal: Save the Lost. Revive the Saved. Train them all.
So, would you join what God is doing? I refuse to go any further without your prayers, financial support, and partnership!
Julissa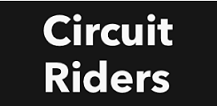 You may also give by check, if you like. Please make checks payable to "EquipNet" and make sure you include my account Equip3591 in the Memo Section on the face of your check.
Please mail to: EquipNet, P.O. Box 860 Alamo, CA 94507