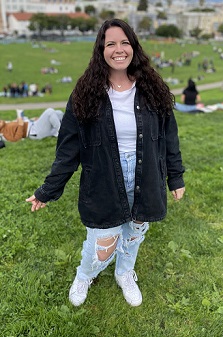 Kari Headlee
Hi!
I am with YWAM on staff with Fire & Fragrance Kona (Discipleship Training School). We invite students to join our community, to center their lives on Jesus, and to live out their calling. We are a family, full of joy, wholeheartedly surrendered to Jesus and wildly in love with his presence! God's love inspires and propels us to take the Gospel into all the world. From remote mountain villages to Ivy League universities, our goal is revival that leads to reformation.
As Fire & Fragrance our passion is the presence of Jesus. Intimacy with Him is our highest goal and the center of everything we do! Our mission is to launch fiery eyed revivalists into the nations. A generation, who is dedicated to falling more in love with Jesus and seeing the lost encounter His love.
We long to know God and to make Him known. Please be praying for my team of staff and I that this generation of young people would be impacted and sent to the nations for revival. That Jesus would be glorified!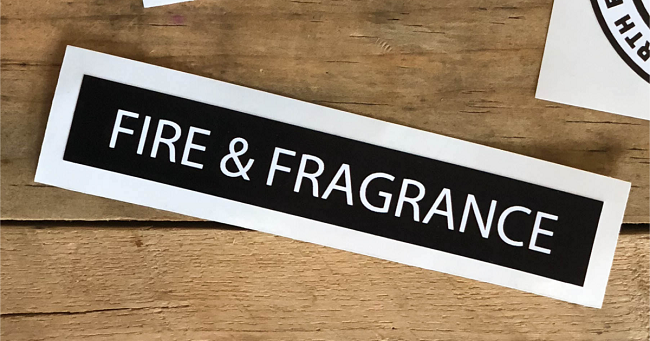 Kari
You may also give by check, if you like. Please make checks payable to "EquipNet" and make sure you include my account Equip3726 in the Memo Section on the face of your check.
Please mail to: EquipNet, P.O. Box 860 Alamo, CA 94507