Kate Harbeke - FIGHT ministry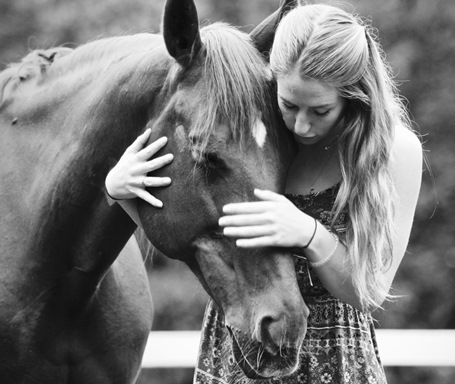 I'm Kate and I will be moving to Jarabacoa, Dominican Republic to work with a ministry called FIGHT(Freeing Individuals from the Grasp of Human Trafficking) as an Equine Therapist!
Sometimes we don't know what God has up His sleeve or where He will send us. Though we don't know, He never strays from His plans. I have been born and raised in a barn (literally!). Some of my best friends have had four legs. Horses are special, though. They have walked me up the driveway after getting off the bus from school and wiped my tears when I couldn't catch them all. Horses have taught me forgiveness; how to give it and how to receive it. They've taught me strength and persistence even when it's hard and easier to give up. They have brought me to many winners circles (and some losing one's) and challenged me the whole way there. My relationship with horses reminds me so much of my relationship with Jesus and how He loves me in these ways. God has been faithful to me all of my days and has used horses to mold me into the girl He will send to the Dominican Republic.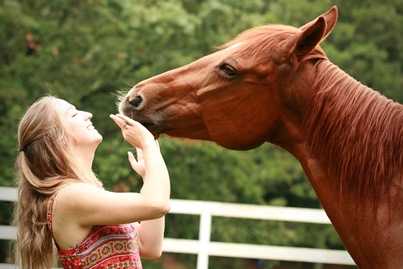 My place in ministry is with the animals that have always held a place in my heart. Through my experiences and knowledge of horses, I will have the opportunity to help my ministry rehabilitate its residents and display a Jesus-centered love. Through ground work, riding, and pure nature of the horses, the victims I'll be working with will be given the sense of choice, of freedom, of love and of strength that horses so naturally display. My hope is that in Equine Therapy our residents at FIGHT will feel close to the one true God I can't wait to tell them about.
It's truly amazing how God has used my story to bring me to this new life and journey.
If you'd like to monetarily help, please donate below! Whether it be a $1 or a $100 dollar donation, a one-time donation or a monthly donation I am exceedingly grateful for it all!
"You did not choose me, but I chose you and appointed you so that you might go and bear fruit - fruit that will last - and so that whatever you ask in my name the Father will give you."
(John 15:16)
In ministry, there are those that go, and there are those that support. God's kingdom needs both! I am exceedingly grateful for whatever God has put on your heart to give!
Please keep myself, FIGHT and our staff in your prayers as we partner with Christ in welcoming others into His kingdom.