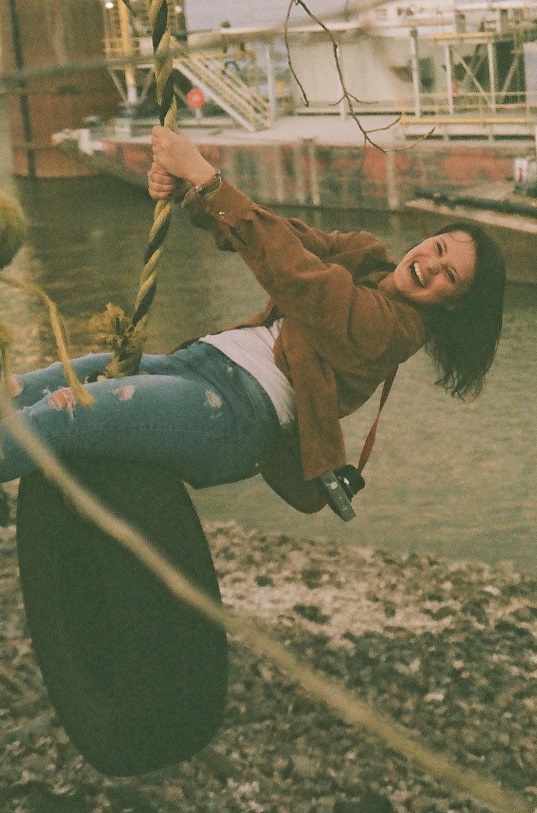 Katherine Arnold
Hey!
My name is Kat Arnold and I am originally from St. Louis, Missouri. I have a deep heart for missions and reaching nations that have never heard the name of Jesus. That being said, I have recently accepted a position to serve as a staff member for Trailblazers Discipleship Training School with Youth with a Mission in Kona Hawaii! This will enable and equip me to be trained and then train others to be sent out to the field. The Bible declares that every nation, tribe and tongue will hear the name of Jesus and He commissioned His children to go out and labor for the harvest.
My heart for missions began when I was just 7 years old when I was encountered by an angel and he told me that I was going into missions. Carrying that heart, I brought it to the Lord as I grew older and that is when He called me to YWAM Kona. I attended a DTS in the fall of 2021 with Trailblazers. God used that school to build a strong foundation in my faith and deepened my passion for the lost.
I am on track to finish a secondary school of Frontier Missions in June, attend a leadership training school in July, and then begin staffing YWAM in September. The training I will receive includes how to take technology to the nations, be relational with the people, build a strong relationship with the Holy Spirit and know the Fathers heart. In Mark 16:15 Jesus says "Go into all the world and preach the gospel to all creation." The Lord has already commanded us to go, we just need to be obedient.
I would greatly appreciate it if you would prayerfully consider partnering with me to help reach the lost and fulfill the great commission.
Kat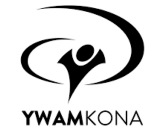 You may also give by check, if you like. Please make checks payable to "EquipNet" and make sure you include my account Equip3790 in the Memo Section on the face of your check.
Please mail to: EquipNet, P.O. Box 860 Alamo, CA 94507