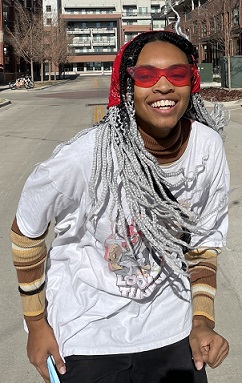 Kennedi English
Hi!!
I am Kennedi English, a singing lovin, burrito lovin, 19 year old Jesus lover, a part of YWAM (Youth With A Mission) staff in Kona, Hawaii!
YWAM is a nonprofit global missions movement. The heart of YWAM is to gather young people from all over the globe and to disciple them so they can no God for themselves first and then to go out and make Him known.
I did my DTS (Discipleship Training School) in Kona, Hawaii, in September 2020. My life was completely transformed by coming to know the man named Jesus. It was there I found my identity and him and walked in the fullness in the freedom of His love through intimacy with Him. And He's gripped my heart to want to see youth all over the world to know their original design in Him and have relationship with Him.
This is my first year of staffing a DTS! And I'm so expectant and honored to be able to run with a group of over 300 young people. Who are the burning ones of a generation in such a time as this. We believe that through a personal relationship with Jesus, there will be an outpouring from the overflow of His love, to the lost and unreached all over the globe. And that we will see an end to The Great Commission.
Would you prayerfully consider partnering with me to see a generation that would be so in love with Jesus and set free in Him!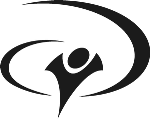 You may also give by check, if you like. Please make checks payable to "EquipNet" and make sure you include my account Equip3692 in the Memo Section on the face of your check.
Please mail to: EquipNet, P.O. Box 860 Alamo, CA 94507