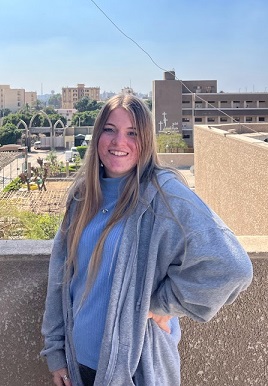 Kyla Drouillard
Hi! I'm Kyla Drouillard, a full time missionary with YWAM (Youth With A Mission). I did my DTS (Discipleship Training School) in Kona, Hawaii in 2020, and I recently finished my first year staffing a DTS and leading an outreach team to the Middle East.
The Lord completely transformed me during my DTS, and throughout the past several months, He has really stirred up a burning in my heart for the nations. He has given me a deeper revelation of the need for people all over the world to come to know Him. My greatest desire is to see people set free and walk in intimacy with Jesus. Also, as I have received breakthrough in my own life, I want to champion women in their voices and in the things the Lord places on their hearts. I feel called to do long-term missions and have given the Lord my yes to serve Him wherever.
I will be going back to Kona soon to receive more training for all things relating to long-term missions. Then in January, I will be launching out with a few people to join a long-term YWAM team in India! For the first year I am there, I will be learning the language, spending lots of time in prayer and worship, and building unity with my team. The Lord has already broken my heart for this nation and the Indian people, and I am filled with so much excitement and expectancy for what the Lord will do there and how He will use me.
In order to live my life on the mission field, I will need to continue to raise support. I am specifically looking to raise $1,500 a month to cover the cost of living expenses. I also will need to raise several thousand dollars to cover the cost of the training schools and startup expenses for when I move to India.
I would like to invite you to partner with me financially, and would encourage you to prayerfully consider it! This is one way you can partner with me to bring the Kingdom of Heaven to earth!
Thank you for all the love and support I have already received and for following along on this wild journey.
Much love,

Kyla :)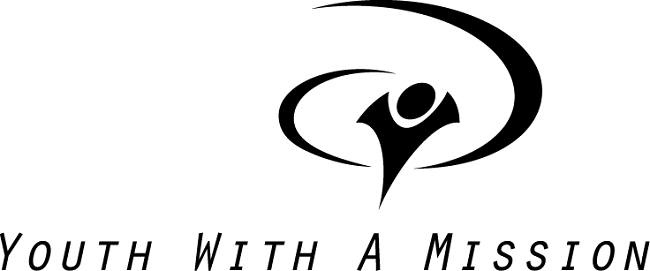 You may also give by check, if you like. Please make checks payable to "EquipNet" and make sure you include my account Equip3767 in the Memo Section on the face of your check.
Please mail to: EquipNet, P.O. Box 860 Alamo, CA 94507