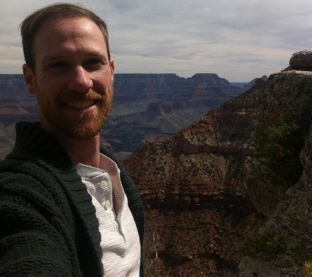 Kyle Luther
Kyle is a missionary whose heart longs for the Father's heart to be known by His children and for the glory of the LORD to be manifested across the whole earth.
He is currently living and working with a team of missionaries in the downtown Orlando area. They have been commissioned by God to initiate a grassroots discipleship movement in Orlando that will multiply across the earth, while at the same time working towards bringing tangible unity to the body of Christ.
The Vision: A Unified Body
The Mission: Multiply Disciples
The Goal: Regional Transformation
"Unify the Body, Multiply Disciples, and Transform Regions."