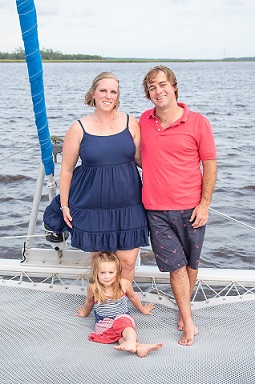 Lane McKelvey
When God recalled our family to South Carolina in 2019, three days before we were to set sail on our catamaran Te Whakapono (meaning, By Faith) to serve as full-time missionaries, we were devastated, BUT GOD...
God had other plans for our family, more specifically, me; which is why I am so incredibly excited to announce I will be joining the team of FIGHT Ministries in Jarabacoa, DOMINICAN REPUBLIC as their full-time Residential Program Supervisor! Serving with this ministry, in this particular capacity, combines everything I love about working ministry & social work into one spectacular job where I will be showing the love of Christ to girls - survivors - rescued from the grasp of human trafficking.
Working alongside other strong, independent women who are on fire for Christ, we will be able to bring HOPE & HEALING to these girls through education, equine & art therapies, as well as gardening. The girls will reside on the property in safe houses where they will learn what it means to truly be loved. We will be helping girls grow their confidence knowing they are created in the image of our CREATOR while teaching them they are WORTHY of all the good God has for them in this life.
It will be my specific task to utilize the unique gifts and abilities God has given me for leadership & development of programs, as well as evaluating - the very thing I love most about social work - the educational and therapeutic services each girl is receiving to help her heal and grow. I will also ensure the safe houses and programming follows Dominican laws, all while modeling what it means to love The Lord with all my heart, soul & mind.
But I can't do this alone, I need your help.
If you would like to sign up for my newsletter to receive updates on the mission, as well as praise reports & prayer concerns, please send me an email at Lane@fightministries.org.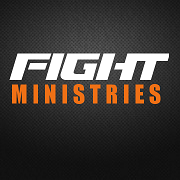 If you feel led, please consider partnering with me by supporting me in this mission through one of the giving options below.
Lane
**All donations will appear on your bank statement as EQUIPNET.** If you prefer to give by check, you can mail checks to EquipNet P.O. Box 860 Alamo, CA. 94507. Be sure to put my account number EQUIP3345 in the Memo Section on the front of the check.