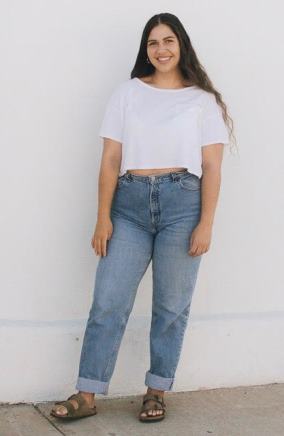 Libby Navarro
My Name is Libby Navarro and I am currently a full time missionary with Circuit Riders based out of Huntington Beach, CA. I have been with Circuit Riders since October 2019.
Ever since I was 13 I felt called to missions, but never knew what that fully looked like. Summer of 2019 I got the opportunity to attend 21 project leadership training at YWAM Kona. God spoke to me about America and sharing the Gospel on college campuses and high schools around America. I am dedicated to seeing my generation reached, the lost saved, and actively living a lifestyle committed to loving and serving Jesus.
Being with Circuit Riders has changed my life and has helped me grow tremendously spiritually, in discipleship and in community. I am excited to be serving with Circuit Riders, where this upcoming year I will be helping disciple students and plan for our campaign, Carry The Love Tour. Where teams will be traveling across America to share the Gospel, see the lost come to know Jesus and catalyze students.
The harvest is so ripe right now! It is my Joy to say yes to the calling God has placed on my life. Since saying yes my relationship with God and zeal has grown so much and I am incredibly thankful for all the prayers!
As I continue in this season I am learning to trust God fully and in every circumstance, and I am reminded daily that what is impossible for me is possible for him. I am inviting you to partner with me financially and through prayer. I greatly appreciate it! Thank you for investing not only in me, but the kingdom of God as well!
Libby

Feel free to email me at libbymnavarro@gmail.com.
Check out more on circuit riders and carry the love at https://crmovement.com