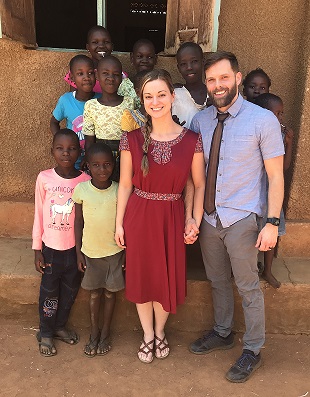 Logan Heine
Logan has 8 years of experience counseling both in private and public organizations: Teen Challenge in middle Georgia; homeless youth in Tacoma, WA; orphans in Uganda; and incarcerated youth in Washington State. Currently, he serves as a Life Coach at Strength of Life Counseling and Mission Director of Son Mission. Logan loves being with his family, trail-running, hiking the Central Cascades, and cooking.
In 2016, Logan immersed himself in the Busia District of Uganda, Africa where he started Son Mission. He saw a specific need for orphans and partnered with Ugandans to serve these needs and more. Son Mission plants, provides, and positions themselves to make disciples who make disciples. Since 2016, Son Mission built a partnership with eight Busia-native Christians. Some are skilled teachers and pastors, so Son Mission created a Jesus-centered curriculum for them to teach to hundreds of Ugandans each year. Some are skilled counselors, so Son Mission positioned them to disciple and guide orphans through challenging seasons of life. Some are skilled carpenters, so Son Mission is building a trade school where they can teach trades to orphans. Some are skilled leaders, so Son Mission sent them to college to grow in leadership. Some are skilled worship leaders, so Son Mission fueled their effort to create and share their music. After four years of partnering together - Son Mission helped these eight Busia-natives replicate into their own organization called Son Mission Busia.
Additionally, Son Mission has a passion for the Word of God. Son Mission has dispersed over 750 Bibles in the Busia District and taught yearlong discipleship classes to over 1350 youth over the course of 4 years. Son Mission's Biblical Curriculum is designed to answer and ask difficult questions, lead students to Jesus Christ, and point students and families to born again churches. Our desire is transformation, not just information.
Finally, Son Mission saw a specific need for orphans who are nearing the end of middle school but do not have the funds to continue into high school. By God's grace, Son Mission is giving 27 orphans full scholarships to attend a Christian boarding school called Howard Christian High School in Busia, Uganda!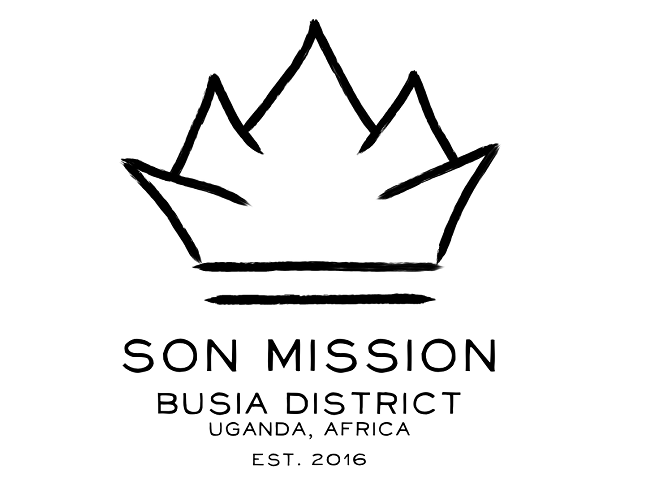 Son Mission continues to grow, and with this growth comes more responsibilities. Logan is seeking financial support to eventually transition into full-time ministry with Son Mission. His long-term goal is to plant Son Mission into multiple countries to serve orphans and the church - all for the glory of God.
You may also give by check, if you like. Please make checks payable to "EquipNet" and make sure you include my account Equip3535 in the Memo Section on the face of your check.
Please mail to: EquipNet, P.O. Box 860 Alamo, CA 94507