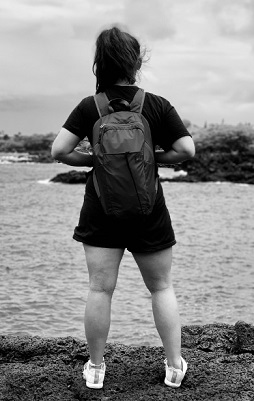 Lynn Sokolov
Hi! I am a worker in the 10/40 window.
I am a student and full-time worker, who is passionate about reaching those who don't know Jesus Christ.
One of my long-term goals is to teach, equip, and disciple in the 10/40 window. I hold an undergraduate degree in Apologetics and hope to use my education for the glory of God and see many come to faith in Christ. I am building a team of supporters to partner with me and my ministry in order to bring the good news of Jesus Christ to these unreached people.
Would you prayerfully consider partnering with me in prayer and financially to see a generation saved across the nations?!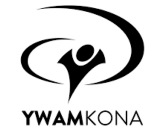 Lynn
You may also give by check, if you like. Please make checks payable to "EquipNet" and make sure you include my account Equip3505 in the Memo Section on the face of your check.
Please mail to: EquipNet, P.O. Box 860 Alamo, CA 94507