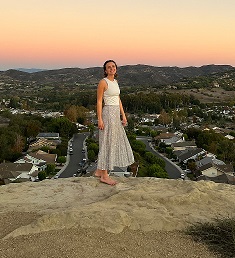 Mackenzie Jenkins
My name is Mackenzie,
I'm 19 years old, heading into full-time missions with a community of Jesus lovers called Circuit Riders.
Circuit Riders has a heart to see the lost saved, to revive the saved and to train them all. With multiple initiatives in action to change the narrative of an entire generation, we have already seen thousands come to know the love of Jesus, hundreds trained to reach nations and a continuation week by week of sleeping christians being awakened to step into their God-given calling!
My journey with Circuit Riders has only just begun. I did my DTS(discipleship training school) in the fall of last year, and went on Carry the Love tour just this spring. My life was changed completely and my heart was set on fire for a generation searching for their reason to live. I now get to continue with Circuit Riders as a full-time staff member! I'm so excited to be apart of training and equipping the students of this upcoming DTS.
As a missionary there will be many challenges, but I know it'll be well worth it and I look forward to every season bearing the fruit of the last. Please partner with me in prayer as I navigate this next chapter and continue giving my "yes" to Jesus!
Lastly, I would love for you to prayerfully consider joining my support team! I'm so expectant for what will come and I would be honored to have YOU apart of what God is going to do!
Thank you for reading!

Mackenzie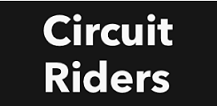 You may also give by check, if you like. Please make checks payable to "EquipNet" and make sure you include my account Equip3815 in the Memo Section on the face of your check.
Please mail to: EquipNet, P.O. Box 860 Alamo, CA 94507