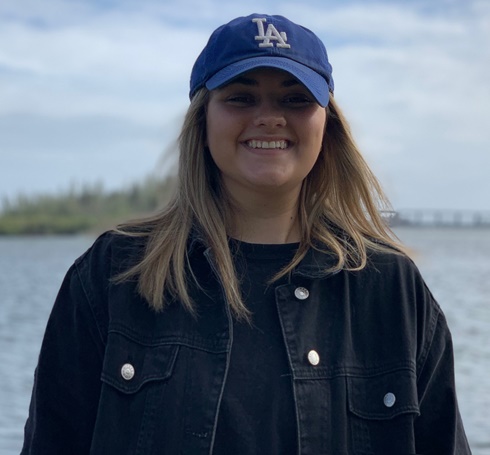 Madison McCloud
I'm Madison McCloud - I'm from Vero Beach, Florida and ever since I was little, I've known there was a special calling on my life that I was made for something bigger.
The past year or so it's been a challenging season of me trying to figure out what the next step I want to take in my life school wise. I knew that I wasn't called to go to a regular college, so I sought out and went after God asking for answers on what I should do and where he wants me to go.
YWAM Kona was brought up in conversation a lot since I have family members a part of YWAM so I looked into it and did research and learned that it's a fantastic organization. The Holy Spirit sparked something in my heart to say yes to the unknown.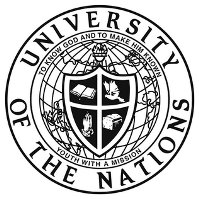 I'm planning on going to YWAM Kona and being a part of their 6-month DTS (discipleship training school) and being a part of their "Media Track". Looking forward to growing in the Lord, seeing miracles take place, healings, breakthroughs, and sharing the Gospel to the unreached and the unseen.
Would you partner with me financially and in prayer? This discipleship training school will send me to another nation for the last three months of the training program and I am full of faith believing God will bring in one hundred percent of the $10,000. Below is a simple way to partner with me. Thank you for believing in me and taking the time to read this. God bless you.