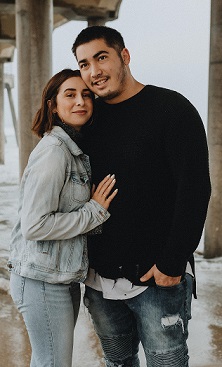 Makoto & Danielle Butler
Hello there from Makoto and Dani!
If you know us, you know that we have a deep desire to use our marriage to bring the kingdom of Jesus to earth. Before we even got married we knew that we wanted to be full time missionaries and started preparing for our big move out to Huntington Beach, California to join a growing movement called Circuit Riders (CR). This ministry raises up love activists and inspires our generation to experience the freedom of believing in Jesus. After completing the required training and outreach with CR in the fall of 2019, we jumped into staffing with CR's newest ministry platform: CR Youth. We disciple middle and high school students in the Orange County area on a weekly basis at before and after school clubs. We also have started training for being foster care advocates with the hope that one day very soon we can be foster parents ourselves.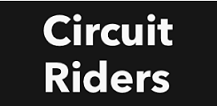 With your donation we will be able to continue to give our entire attention and energy to helping show students the truth of the gospel and the love of Jesus.
Much love,

The Butler's
You may also give by check, if you like. Please make checks payable to "EquipNet" and make sure you include my account Equip3385 in the Memo Section on the face of your check.
Please mail to: EquipNet, P.O. Box 860 Alamo, CA 94507