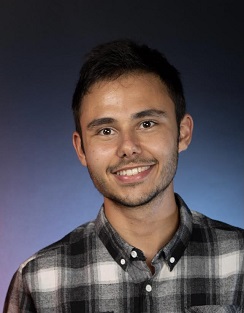 Marcelo Gomes
Hi! I lived for almost 4 years in Israel and more than a year in the US, privileged times of growth and experience. I'm set apart to witness Christ to the nations and am passionate for God.
Now I work in business and with my church back home in Brazil. I love the discipleship and house groups we host. I want now to reach people in the high places of society and inspire/train Brazilians to go to the nations.
I have the dream of seeing in the future a movement emerge from Jerusalem of street worship and teams sent to other countries to edify the body of Christ and plant churches in power evangelism and in the word's truth!
This and other projects can only be accomplished by the prayer of the saints and grace of God.
Please join me in prayer and financial support!

Marcelo
Acts 1:8 "But you shall receive power when the Holy Spirit has come upon you; and you shall be witnesses to Me in Jerusalem, and in all Judea and Samaria, and to the end of the earth."
Email me for more updates at marcelogomes@uofnkona.edu.
Thank you! Blessings
Marcelo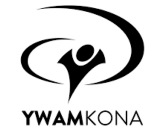 You may also give by check, if you like. Please make checks payable to "EquipNet" and make sure you include my account Equip3447 in the Memo Section on the face of your check.
Please mail to: EquipNet, P.O. Box 860 Alamo, CA 94507