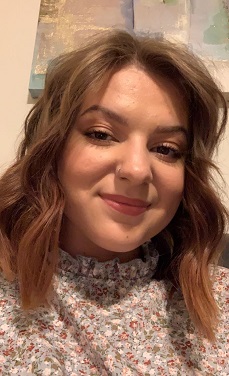 Mary Fehr
Hi my name is Mary!
I am a missionary with Circuit Riders.
Our purpose as Circuit Riders is to carry the love of Jesus to university and high school campuses across America and creatively catalyze the schools and their regions into salvation, awakening and multiplication. We are devoted to bringing the hope and love of Jesus to our generation, no matter the cost.
Our generation is ready to hear but they need someone to say yes to going! The harvest is plentiful!! Matthew 9:37
I would be honored if you would prayerfully consider partnering with me to help reach and enable a generation to take the gospel to the ends of the earth. I desire to see our generation walk in freedom and find their identity in Christ.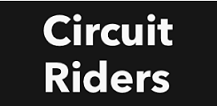 Mary
You may also give by check, if you like. Please make checks payable to "EquipNet" and make sure you include my account Equip3750 in the Memo Section on the face of your check.
Please mail to: EquipNet, P.O. Box 860 Alamo, CA 94507