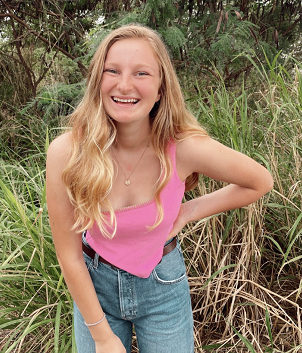 Mary Knibbe
Hi there! I am Mary Knibbe from Washington state, currently serving with YWAM Kona.
I am on staff for a Discipleship Training School that YWAM runs called Fire and Fragrance. YWAM's heart is to "Know God and make God known". We demonstrate this by taking three months for a lecture phase, centering your life on Jesus; and then moving to three months of outreach, traveling to some of the hardest or darkest places to share the Gospel.
Personally, the more I know about God the more I love Him and the more I can trust in His character. The more I step out the more my faith grows and my roots grow deeper. Being a part of YWAM has helped me walk on that journey with Jesus. The best part is, being a part of their staff means I get to help others walk that journey with Jesus as well.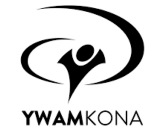 Thank you so much for supporting me in Missions.
Blessings,

Mary