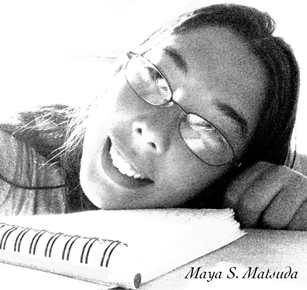 Maya Matsuda
My name is Maya S. Matsuda!
I am half Japanese, half American! When I was around 13 years old God radically encountered me, through a vision, while I was walking to school. Ever since then my heart has been totally captured by the Lord!
My heart's desire is to be a heaven carrier! To operate with God's kingdom! But my deepest desire is to live and to be hidden in the center of The Lord's heart. To love him and to be loved by him!