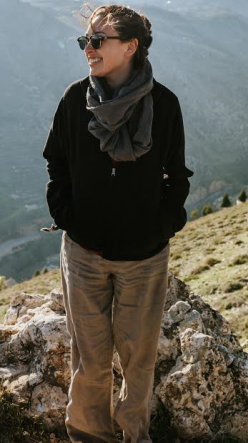 Melanie Abernathy
I'm at YWAM Lausanne, Switzerland to continue in my adventure with knowing God & my heart for making Him known! I did my DTS here in Lausanne January 2017 and was overjoyed when the Lord called me back to staff at this base!
I am here to grow in my servant heart, learn more about my Heavenly Father, and dive into His word so I am well equipped to spread love and hope wherever He sends me next.
I pray that through this current season God works through me and my talents to bless others and show them the love from our good Father as well as their identity in Him.
For more updates on my adventures with YWAM in Switzerland, go to www.allonsymacherie.com/blog or send me an email at abernathy.melanie@gmail.com.