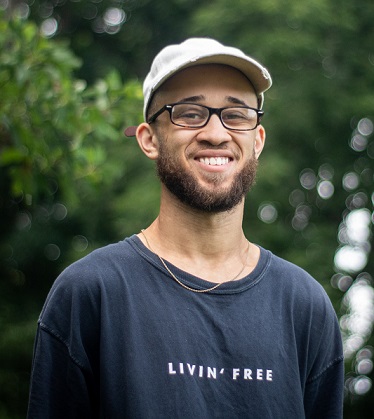 Michael Jones Jr.
Hi! My name is MJ Jones! This fall (2020), I'm becoming a full-time missionary with Circuit Riders and participating in Field Training (Circuit Rider Training). Circuit Riders is a branch of Youth With A Mission (YWAM)! At an early age, I encountered Jesus. I played basketball from age 5 through college, and upon graduation felt the lord call me into missions and ministry. With a heart for America, and university campuses, Circuit Riders became a perfect fit for me.
As a Circuit Rider my focus is primarily in evangelism and discipleship on university campuses across America. For the months of (September - December), I will be working with the Circuit Riders in Huntington Beach, CA. In the months of (January - May), I will be traveling to dozens of campuses around the nation, working with teams of university students to see their campuses reached with the love of Jesus!
I am passionate about seeing a generation of leaders know the love of Jesus.

I am currently building a team of investors who will give $1,000 a month, which will allow me to fully serve what God is doing on the universities of the nation. Would you prayerfully consider joining this team of monthly investors, or contributing a one-time gift?