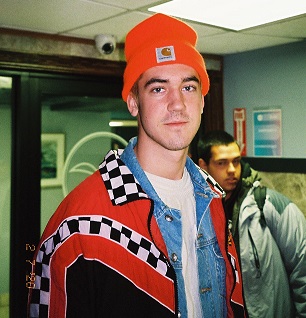 Mitchell Allen
For the last few years I have been rolling full time with Circuit Riders as a missionary to America! During this time we have seen thousands healed, saved, and Christians activated into true purpose. Our focus is to save the lost, revive the saved, and train them all. My heart is for the youth of America to encounter the love of Jesus while they are still in high school, so they can take that passion with them into college, the workforce, or whatever the Lord has for them.
We are constantly traveling to preach the gospel and that's expensive! Every dollar donated is such a blessing to me and I believe it's an investment into what God is doing in America, and across the globe. Would you partner with me in this?
Mitchell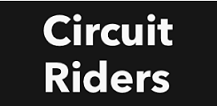 You may also give by check, if you like. Please make checks payable to "EquipNet" and make sure you include my account Equip3502 in the Memo Section on the face of your check.
Please mail to: EquipNet, P.O. Box 860 Alamo, CA 94507