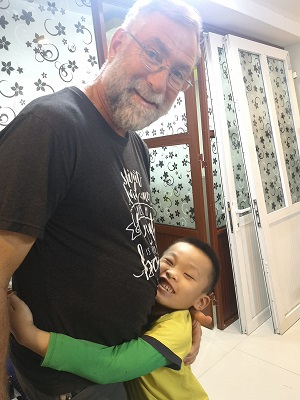 Morgan McCasland
Hi, I'm Morgan McCasland.
Six years ago, I started a journey of becoming a missionary to the nations. Since then, I have been going to many nations sharing the gospel on short term assignments. The time to go long- term has arrived as I am joining YWAM Kona to help staff the Tekton Trades track.
Youth With A Mission (YWAM) is:
"A global movement of Christians from many denominations dedicated to presenting Jesus personally to this generation, to mobilizing as many people as possible to help on the task, and to training and equipping of believers for their part in fulfilling the Great Commission"...
I will be staffing with the Tekton Trades track and equipping students as they come into our program for 3-9 months. They are then sent out into the nations to apply all they have learned. I will also be involved in the planning, logistics, and supervisory roles of construction outreaches for these students.
This is a long-term position and I am asking you to join me in this journey through prayer and financial support.
Thank you!

Morgan