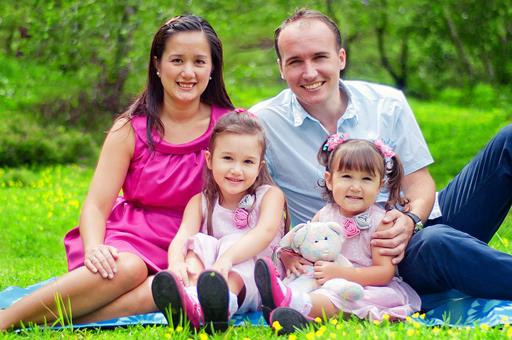 Morten and Tiffany Olesen
Morten and Tiffany are a part of YWAM Philippines. They as a family reside in the northern part of the Philippines - Baguio City, although frequently traveling around the country. Their heart is to see families restored, strengthened and mobilized to serve God as a family.
Morten and Tiffany oversee family ministries under YWAM in the Philippines and have a real desire to see couples and families become intentional about investing in their family relationships and to discover God's heart for family. To do this, they together with their family ministry team conduct various seminars and workshops as well as meeting with government officials to inspire and challenge them to engage in strengthening marriages.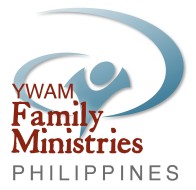 Currently they are working on establishing Marriage Week in the Philippines - A national campaign that celebrates the marriage relationship.
Lastly, a big thank you to all that commit to pray for family ministries in the Philippines as well as financially partnering with Morten and Tiffany.