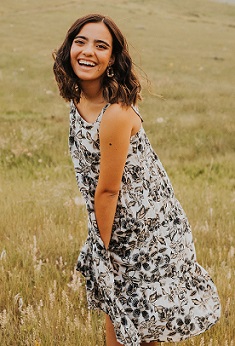 Natalia Cardoza
Hi! My name is Natalia and I am a full-time worker with Youth With a Mission (YWAM). YWAM is an organization of Christians from many cultures, age groups, and Christian traditions dedicated to serving Jesus throughout the world. Our purpose is to know God and to make Him known through three main areas -- Evangelism, Training and Mercy Ministry.
My passion is to share the good news of Jesus Christ with those who have never heard and to see lives transformed in the nations.
I am a part of a team in South Asia dedicated to prayer, worship, bible distribution, and language-learning. I am honored that the Lord has called me into full-time ministry and I have great faith for the advancement of the gospel in the nations!
In order for me to fully invest my time and energy into this ministry, I have the privilege of building a team of prayer and financial supporters. Would you prayerfully consider partnering with me?
Nat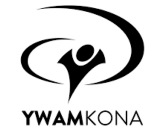 You may also give by check, if you like. Please make checks payable to "EquipNet" and make sure you include my account Equip3588 in the Memo Section on the face of your check.
Please mail to: EquipNet, P.O. Box 860 Alamo, CA 94507