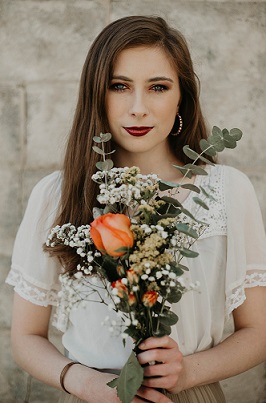 Natasha Evans
Greetings!
My name is Natasha, and I am carrying the Gospel of Jesus Christ to the nations! I was once filled with darkness and since I encountered His love and embraced the cross, I am a different person! I have recently graduated from the Christ for all Nations Evangelism Bootcamp under the leadership of Evangelist Daniel Kolenda.
This was a rigorous three month training for the specific call of Crusade Evangelism. From thousands of applicants from all over the world, only 100 seats were available. We were trained by the best of the best and given the tools to be sharp for the Kingdom of God for the sake of souls. The elements given to us, are from years of wisdom and experience that has led to successful harvest for over 48 years of ministry. With these golden tools, we have been released to shake nations.
So far with our first mission in the marketplaces and Youth Crusades of Nigeria, our team of 100 evangelists conducted 18,000 salvations with a total of 239,000 salvations. Upon graduation, it is a green light. I am committed to seeing the vision of CfaN for this decade of seeing a 150 million soul harvest come to pass. Whatever it takes, the souls are my first priority to hear the Gospel.
Secondly, those of faith that partner with me, have a seal of commitment from me to them. I can not do this without the partnership of the body of Christ concerning prayer and giving. You are just as vital as the one being sent. The vision for us is to see ongoing mass harvest missions to vast regions of Africa and America. Now is the time to reap the harvest. When you partner to give, you are funding the gospel to go to the broken, lost and bound. When you give, you are sowing into a non-stop motion of reaping the harvest.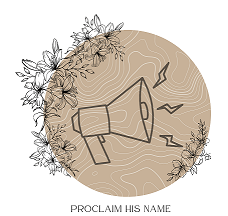 Together, we can glorify Jesus!
Thank you so much,

Natasha Evans
You may also give by check, if you like. Please make checks payable to "EquipNet" and make sure you include my account Equip3566 in the Memo Section on the face of your check.
Please mail to: EquipNet, P.O. Box 860 Alamo, CA 94507