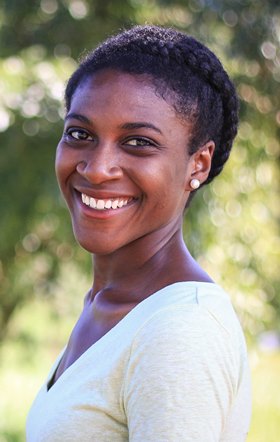 Hello! Thank you for stopping by my page. My name is Nzinga Donovan and I am currently in the process of starting a nonprofit organization in Uganda. After many years of numerous mission projects, both long and short term, I saw God use my passion for young adults in different ways. At my core I desire to see young people fulfill their God-given purposes.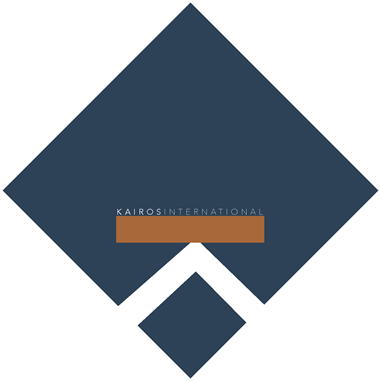 Kairos International is an organization that strives to give young adults, especially those exiting institutional children's homes, a chance by tackling three components we consider crucial to holistic empowerment - discipleship/mentorship, vocational training, business courses. We want to provide an environment that allows for all aspects of a person's life to be invested in.
Thank you for taking time to learn more about me and this project and thank you for your contribution!