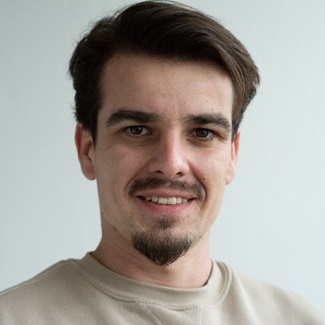 Odon Pap
Hi, my name is Eddy and I'm a full time missionary with Truth Planters. My primary calling is to be an evangelist and I love to spend time on the streets sharing the gospel with others and training others to do the same. I speak English, Hungarian and Romanian fluently which enables me to effectively share the gospel with most people in the city of Budapest (where I live).
I came from a Christian family but I resisted God for many years, calling myself an atheist until one day I had a powerful encounter with Jesus Christ at the age of 22. Five years later, God called me into full time ministry and I am delighted to be serving with the Truth Planters team in Hungary.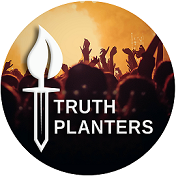 Please consider supporting me so that I can spend as much time as possible in the harvest field, sowing seeds of truth into people's hearts and leading them to Jesus.
Thank you!

Eddy
You may also give by check, if you like. Please make checks payable to "EquipNet" and make sure you include my account Equip3793 in the Memo Section on the face of your check.
Please mail to: EquipNet, P.O. Box 860 Alamo, CA 94507