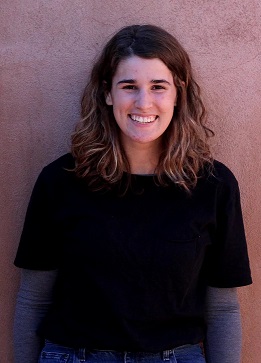 Olivia Banta
Hey there!
I'm Olivia Banta and I'm a missionary with YWAM (Youth With A Mission) in Kona, HI. I am preparing to join their Fire & Fragrance staff team in July of 2021.
I will be doing Leadership Track for 3 months and then staffing the school from September to March 2022.
Last September, I went to Kona to do the Fire & Fragrance DTS.
The Lord showed His goodness in ways I had never imagined. I have seen the transformation of deep friendship with Jesus and experienced how it changes everything I do, say, and think. Intimacy with Jesus postures my heart to hunger and thirst for the Lord. I have learned to run to Him and receive His comfort and healing.
Of course YWAM impacted me, the speakers were full of wisdom and the culture and community has forever marked me. Exploring Hawaii was fun and seeing God's beautiful creation.
But what marked me, grew me, chased after me, and set me apart was the whole and perfect love of Jesus.
I saw His power displayed and have countless testimonies of His love poured out. I've seen the power of prayer and the good will of the Father.
I am going back to Kona to continue my journey with Jesus, and in the process have the opportunity to pour His truth in students just like myself. I want to point them to Jesus and encourage them in the unique calling the Lord has on them.
I would love to bring you along on my journey as a supporter. The Lord has designed us to thrive in community and I can't do this without your prayers and support. Even though you may not be able to go out into the mission field, you can still make an impact and be obedient to the Lord by simply supporting me and others like me.
I can't wait to watch the Lord work in my life, your life, and the lives that each of us touch through simple obedience.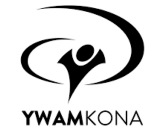 You may also give by check, if you like. Please make checks payable to "EquipNet" and make sure you include my account Equip3532 in the Memo Section on the face of your check.
Please mail to: EquipNet, P.O. Box 860 Alamo, CA 94507