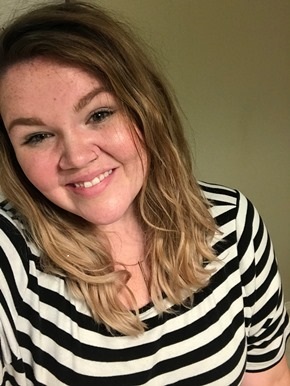 Olivia Gray
My name is Olivia Gray and I am seeking support for my time at BSSM! I'm in first year and I am SO excited to see what God has in store for me here! BSSM stands for Bethel School of Supernatural ministry and in short it is basically a training grounds for my future ministry. They seek to raise up revivalists and world changers who want to see heaven brought to Earth!
A little about me... I grew up in the Assemblies of God Church with my dad as my pastor for basically all of my life! I knew from a very young age that God was calling me to a life of full time ministry and as I grew in my relationship with Him I knew He was specifically calling me to lead worship. I have led worship voluntarily and as an intern for 8+ years and it is my passion!!
For me, BSSM is the next step into my ministry! I can't think of a better place to learn more about how to be an excellent worship leader as well as just a leader in general! I've loved Bethel (especially their music) for as long as I can remember, so living in Redding California actually pursuing my the dream God has placed in my heart since I was in middle school feels incredibly surreal!
I'm seeking support to help me get through this year. BSSM is very demanding schedule wise, so although I have a job I can't work 30 hours a week and maintain my sanity! I also have the opportunity to be co-leading a BSSM team and that requires an even larger commitment on my part. Any support I gain would be going directly toward my living expenses such as my rent, food, gas and car etc.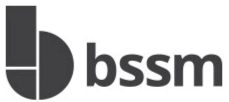 Thank you so much for believing in me and my journey during this season! I'm so excited to see what the Lord will do!
Olivia